Founded in 2014, MCN is one of the most important media ambassadors of the cannabis and hemp culture in Costa Rica, and one of the leaders in Spanish speaking countries. With an enthusiastic and passionate team, over the years, MCN has provided comprehensive coverage of the most important cannabis moments in the world.
MCN is one of the leading digital media in Latin America on medical cannabis. Readers recognize a new and fresh style that covers – in their language – the elements and high-impact news that constantly emerges in this new global industry.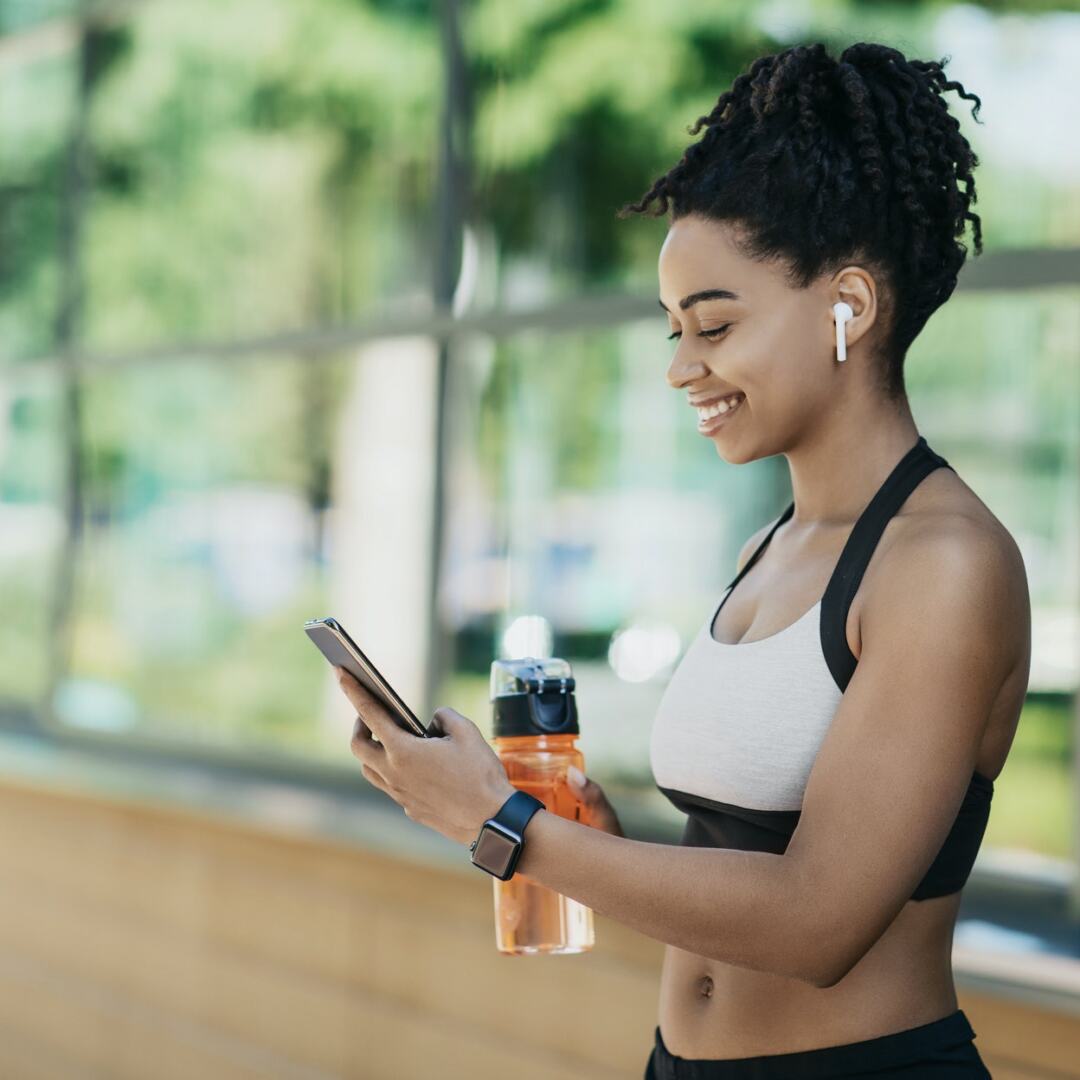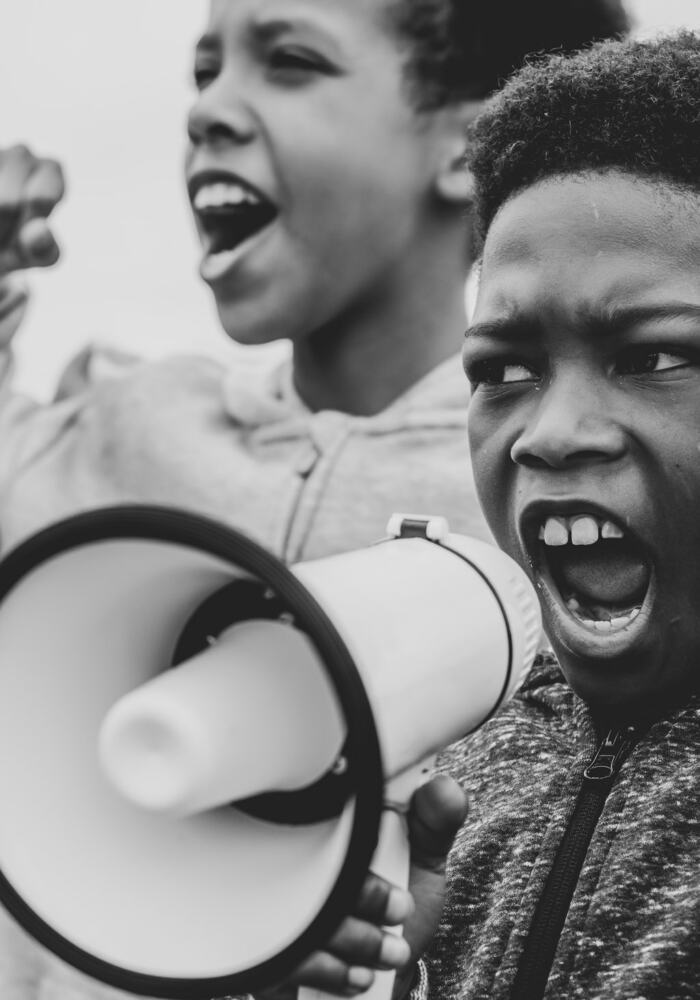 Freedom is our editorial line
Credibility is a very important attribute. But credibility is built with actions and not words. Therefore, since day 1, we have been interested in telling stories that talk about freedom. The freedom to use prohibited natural plants, freedom of expression, agriculture, and the questioning of justice for freedom to be given. MCN has told the stories that no one had dared to tell in Latin America and that is where our credibility is born.