Create your CBD
products with us
The pioneers in creating legal CBD
products in Costa Rica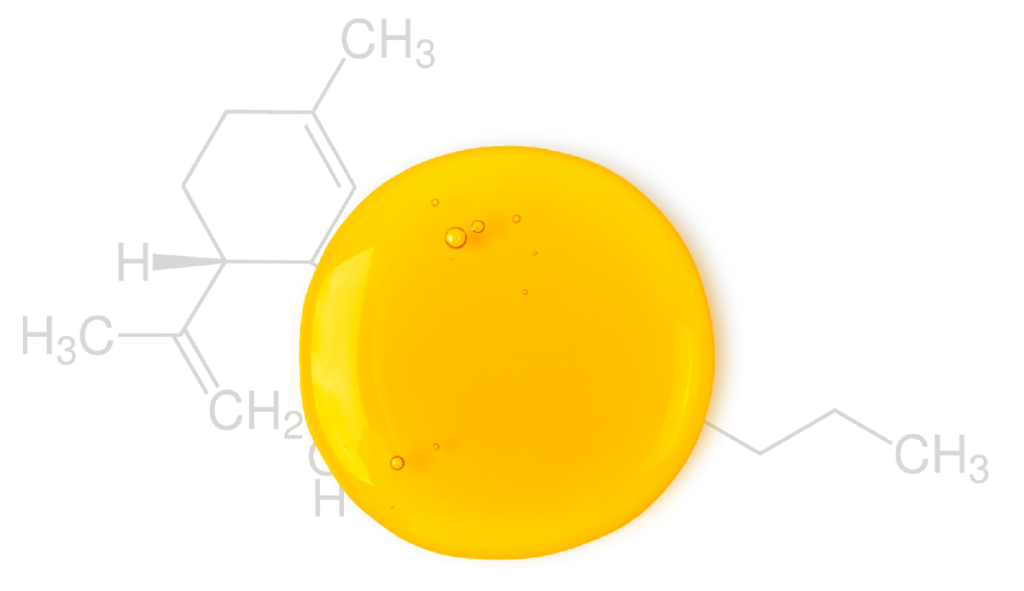 The CBD industry is on the way
to become a more
specialized business
Today more than ever you need to differentiate yourself and work with people who really know what is all about.
For this to be a reality in Costa Rica, we've worked hard for more than 8 years specializing ourselves in different areas. From legal matters, formulations, marketing and distribution in the market.
Since 2021, CBD products are legal in Costa Rica and Zegreenlab was the first company in the country's history to achieve this goal, so we have knowledge of all the processes and we know the importance of making a differentiated product.
As of 2022, the law that regulates the hemp and medical cannabis industry came into effect, therefore, significant growth is expected in the coming years. This is the best time to enter this market. The CBD market can be worth up to 6 billion dollars a year.
Why import products if you can
do it with experts in Costa Rica?
We create the leading national brands in the market
Products with a Costa Rican stamp,
the CBD market trend
The industry is rapidly changing. For many years, CBD was an imported product from the United States. Unfortunately, many of these products do not have the necessary quality to compete in such a competitive market, nor the quality and benefit that people expect to obtain, which is why many brands enter and leave the market.
For a CBD product to be successful, it must stand out. This is the problem of products imported from other countries. They are all the same at the level of formulation and conceptualization, but none of them offer end customer loyalty. Imported products do not make a difference, the national product does.
The CBD industry is a reality in our country, but if you want to be successful you need to carry the national seal. We have all the equipment and experience necessary to make your products in the most sophisticated laboratories in the country and deliver them at your company's door.
High quality
raw materials
Experts on CBD
product development
Experts on formulations
with cannabinoids
High quality
raw materials
Experts on CBD
product development
Experts on formulations
with cannabinoids
¡Contáctanos Ahora Mismo!
Nuestro equipo te espera a través de los canales de mensajería instantánea y correo electrónico.